Our most popular & durable collar
The 1" Mamba
1 inch wide, lined with black leather and featuring chrome hardware.
Shop now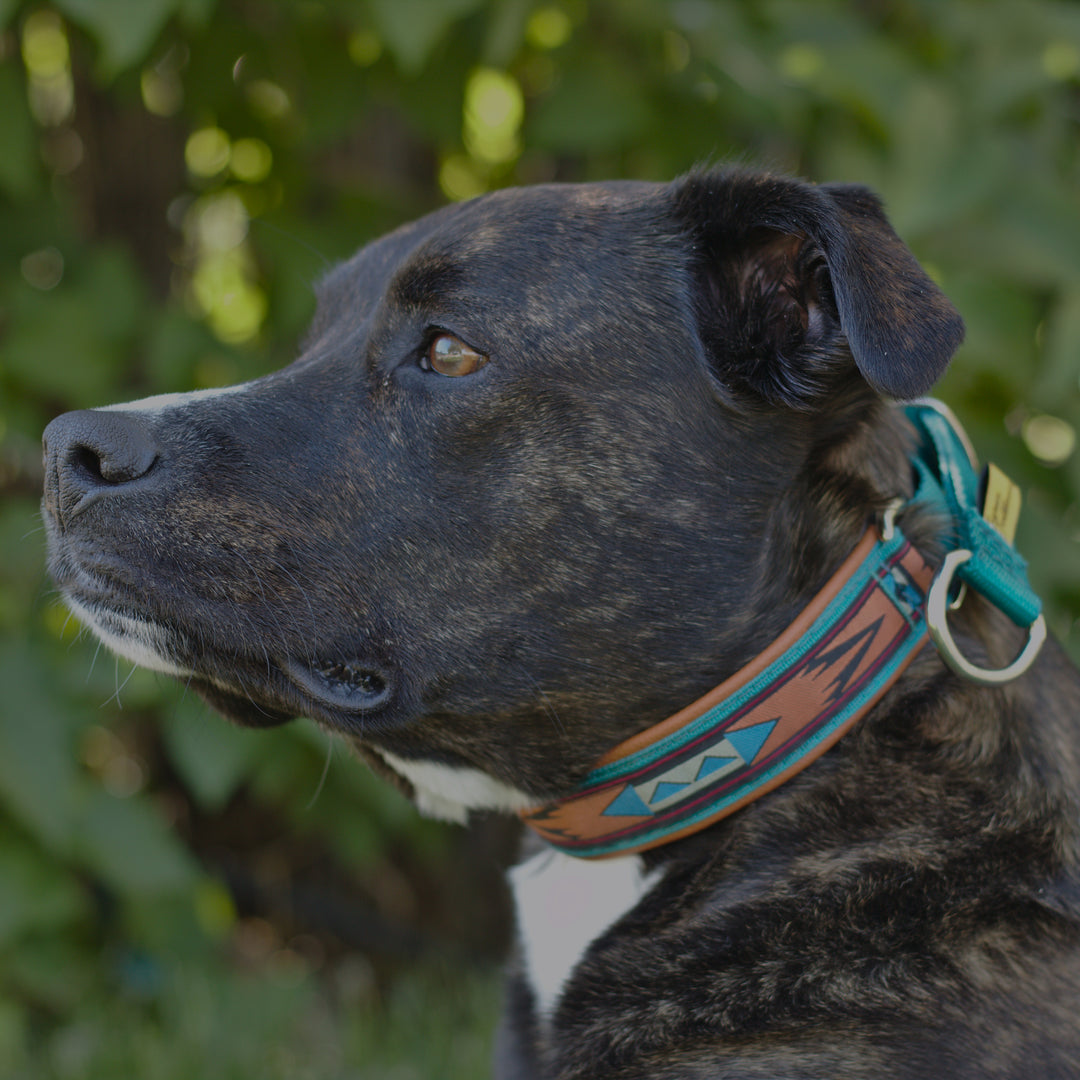 Collars
Standard Flat Collars, Hidden Prong Collars & Martingales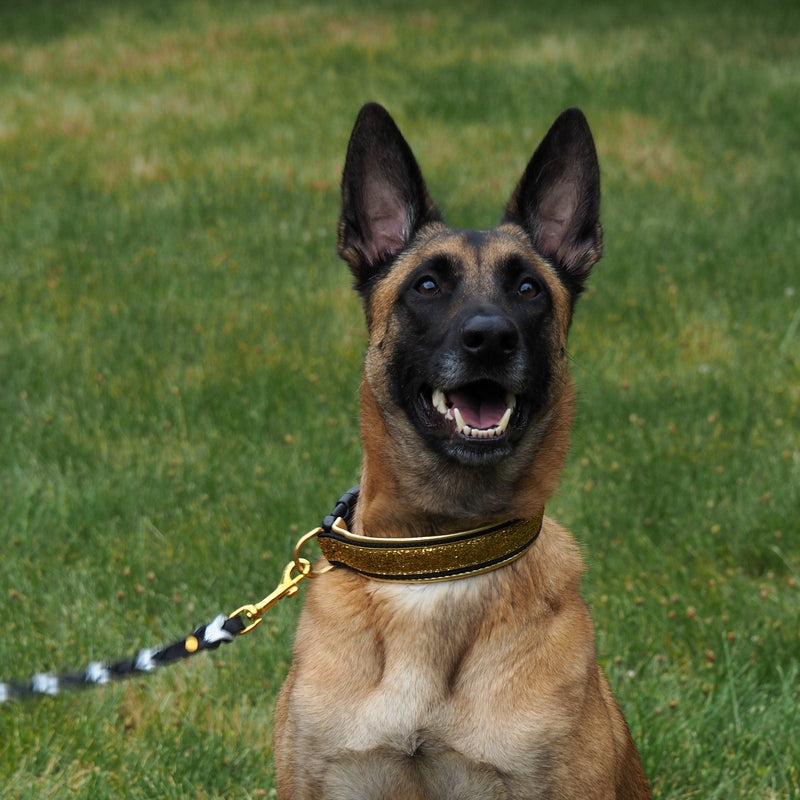 Custom Collars
Standard Flat Collars & Hidden Prong Collars
Custom Embroidered Collars
Completely personalized. You pick the leather, webbing, hardware and font color!
Shop now
Measuring your dog
It is very important to measure your dog prior to ordering
Keeper Collar's
Triple-Dog-Dare-Ya
The Triple-Dog-Dare-Ya collars have a double leather lining and a leather accent in the middle.
Explore now
Trusted by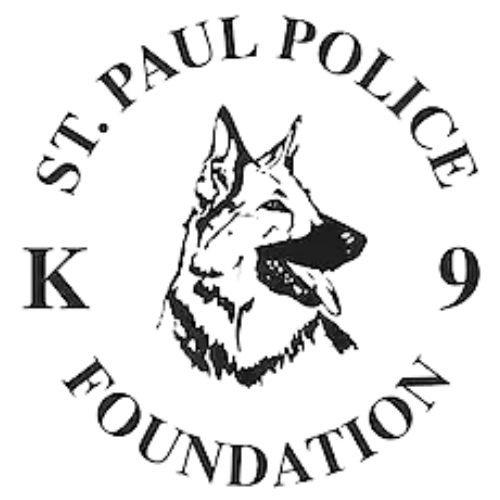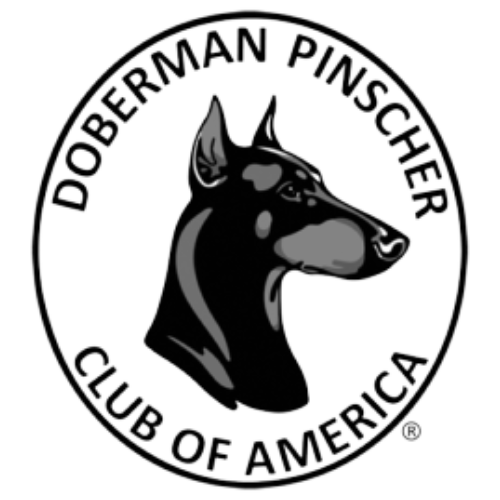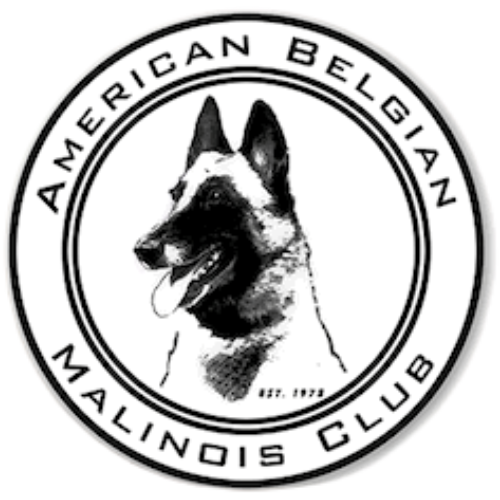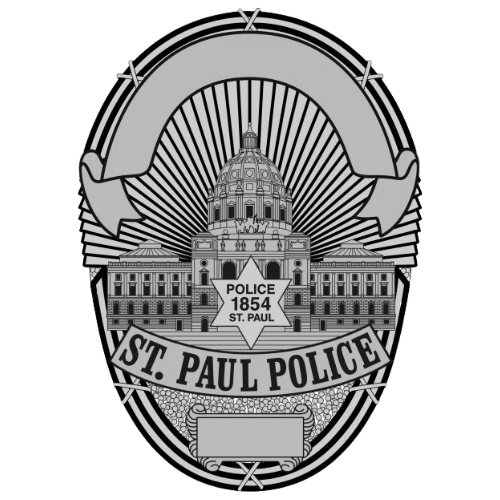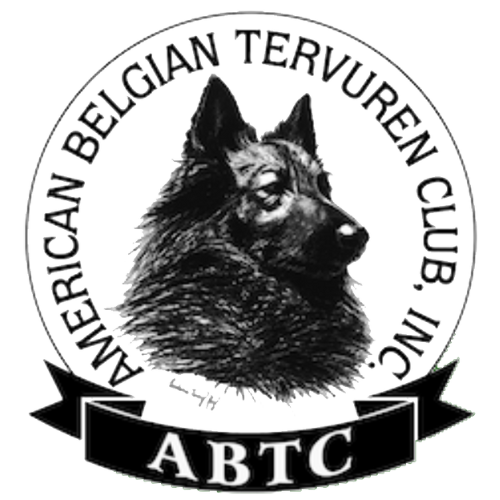 We're hitting the road: September 23 - 30
DPCA National
University Plaza Hotel & Convention Center, Springfield, MO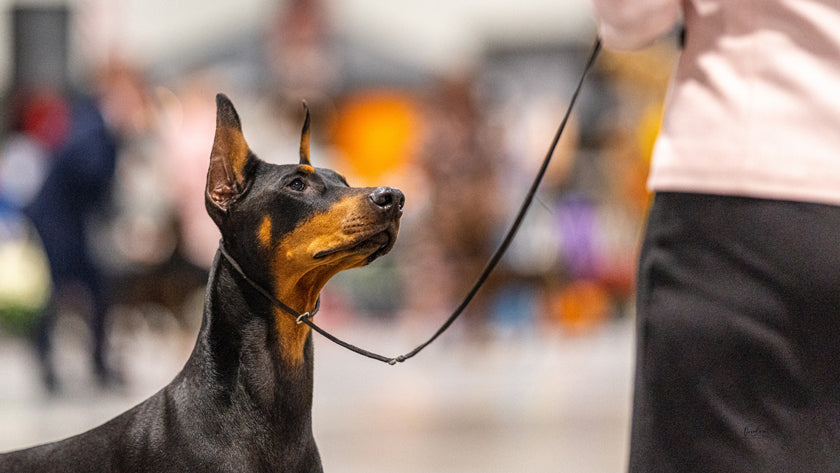 We're hittig the road: October 25 - 29
NADD National
Championship
Ozark Empire Fairgrounds, Springfield, MO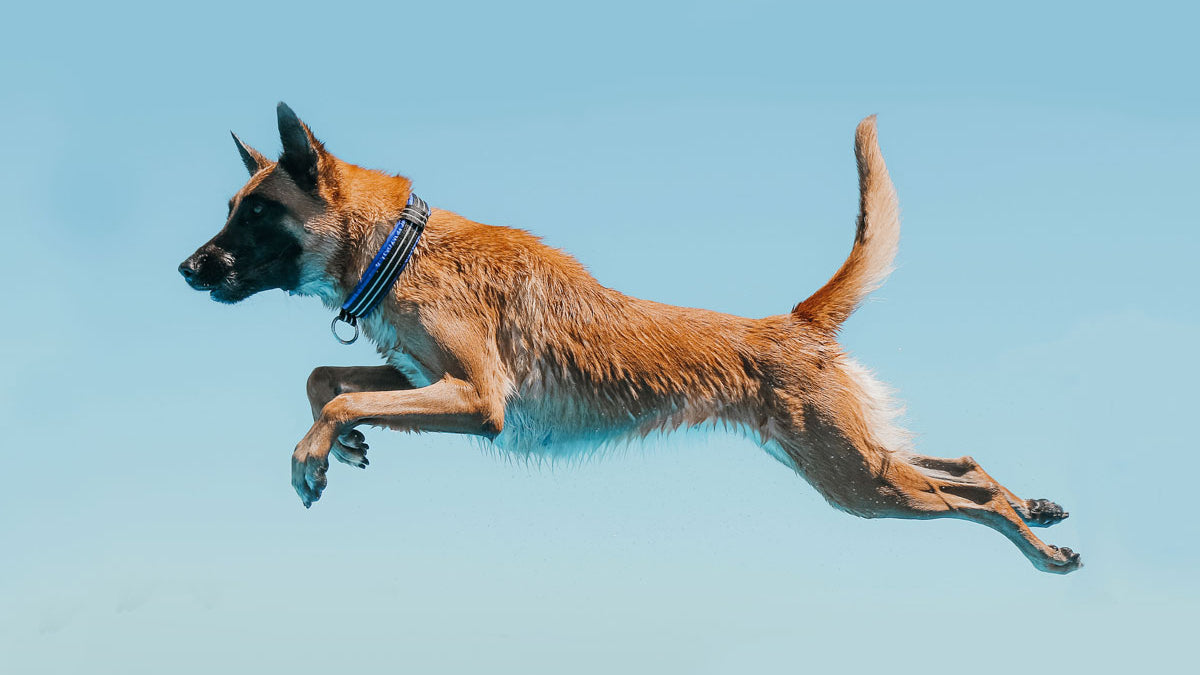 The most customized dog collar on the market
Every component of our collars is customizable. Choose the color, material, hardware and more.
★★★★★

The sizing is perfect - thanks to the video. The collar is amazing, and has made a great difference in our training. My dog is excited enough when he sees it come out that his tail gets all wiggly because he knows he's going to do something fun. My breeder recommended this for me, and it's been great. Thank you!

Liza Jane
★★★★★

Amazing is the first word that comes to mind. My English Cocker would often strain against the choke chain. Within a minute of using the new collar he was walking comfortably at heel. Finger light pressure is all it takes to correct him when needed. Now that he understands walking at heel is not intended to be a tug of war, he is smoothly transitioning to walking at heel without a lead. Good workmanship and less stress for both me and my dog.

Bill Boyt
★★★★★

We ordered one Keeper Collar for our then 1.5 year old German Shepherd last November and today we received another Keeper Collar for our 9 months old German Shepherd. They are well made, look great and the dogs are so much easier to handle with them on! Since there are no prongs in the middle I don't think the collar could hurt the dogs and I've never heard them yelp wearing them.

Claus Pelz
★★★★★

High quality products. Very friendly and professional service. We went there to get a properly fitted collar. Great experience.

Vita Leonis
★★★★★

I ordered a hidden prong collar and received it fast and efficiently. Very helpful in terms of how to measure my boxer's neck. I love this collar - it is lovely and because of the prongs I am now able to walk her in public areas safely without her pulling me over - this is a great collar. Highly recommend!

Lynda C.
★★★★★

My favorite collar! I purchased the Custom Hidden Prong Collar, it is so easy to take on and off, feels secure, looks great and helps me successfully walk my Doberman! I will be recommending to family and friends.

Angel Krell
Seeing Stars?
Customers are going crazy over our new star ribbon collars!